A Christian charity organisation that is born out of the need and passion to help out-of-school children get back to school, carry out club foot correction of indigent children, provides free prosthesis for amputees, supports the aged, and enlightens and empowers the youths, etc. in order to create an inclusive society for all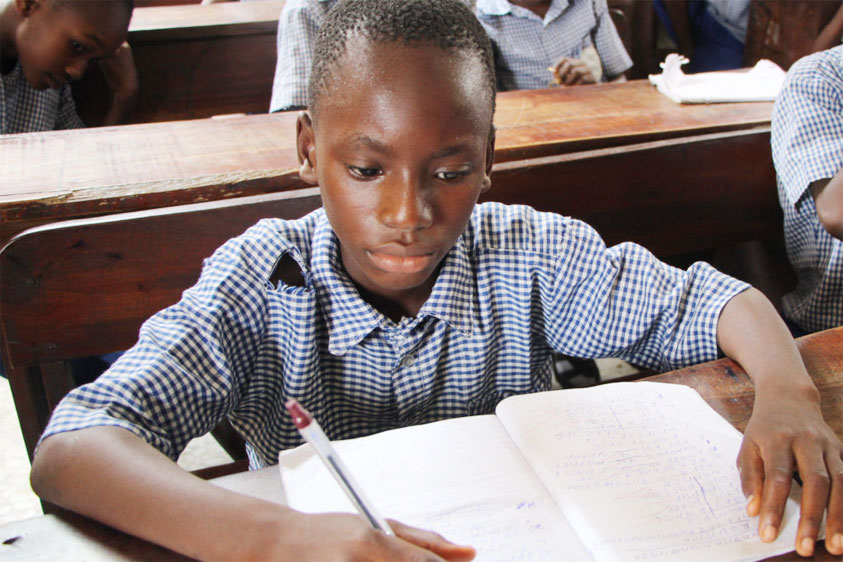 EDUCATION
Basic Education is the right of every child. This is what we believe and do. HDF runs a scholarship program to help indigent children get basic education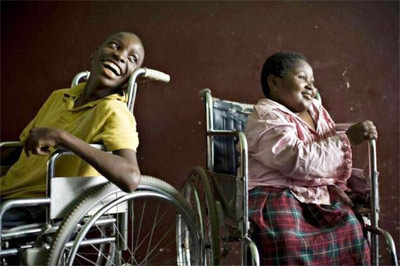 CLUTCHES & WHEELCHAIRS
Disability can be so challenging but with mobility aids like wheel chairs and crutches, life becomes easier. HDF is concerned about the disabled hence we choose to be a part of their joy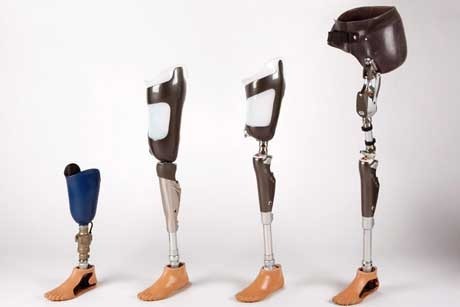 ARTIFICIAL LIMBS
Very often for amputees, the simple way to avoid huge mobility challenges is by getting custom built prostheses. HDF helps provides custom built prostheses for amputees who are not able to afford the cost of building prostheses.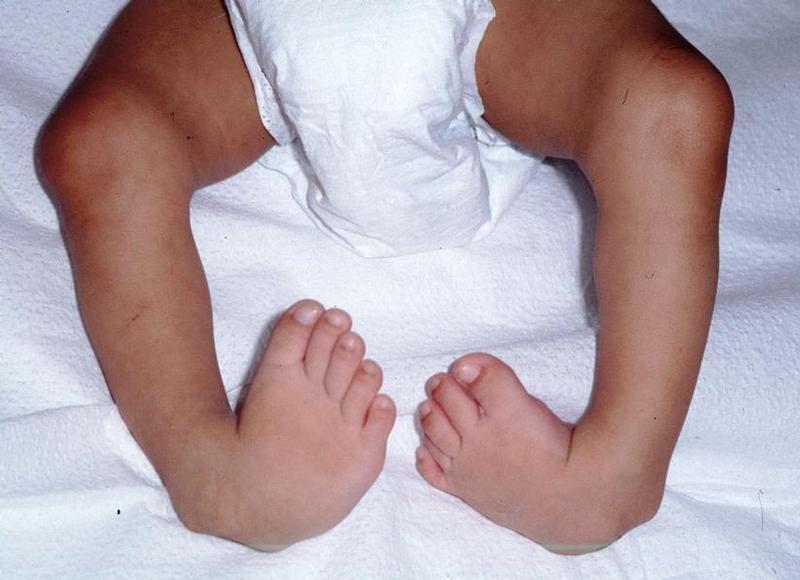 CLUBFOOT
About 9,397 children with clubfoot cases are born yearly in Nigeria but sadly enough only few of them are corrected. HDF is committed to ensuring that children born with clubfoot in Nigeria are given the needed timely correction.

INTEGRITY
Our focus is driven by the zeal to help and not by gains. We are accountable and trusted.
TRANSFORMATION
We believe that to curb crime, poverty, diseases, etc. we must cure illiteracy today and transform the disabled.
REFORMATION
We help the disabled to find ability in their disabilities, hereby making life more meaningful for them.
EMPATHY
This NGO is born out of personal bitter experiences, therefore, we feel the pains of the poor and the disabled.